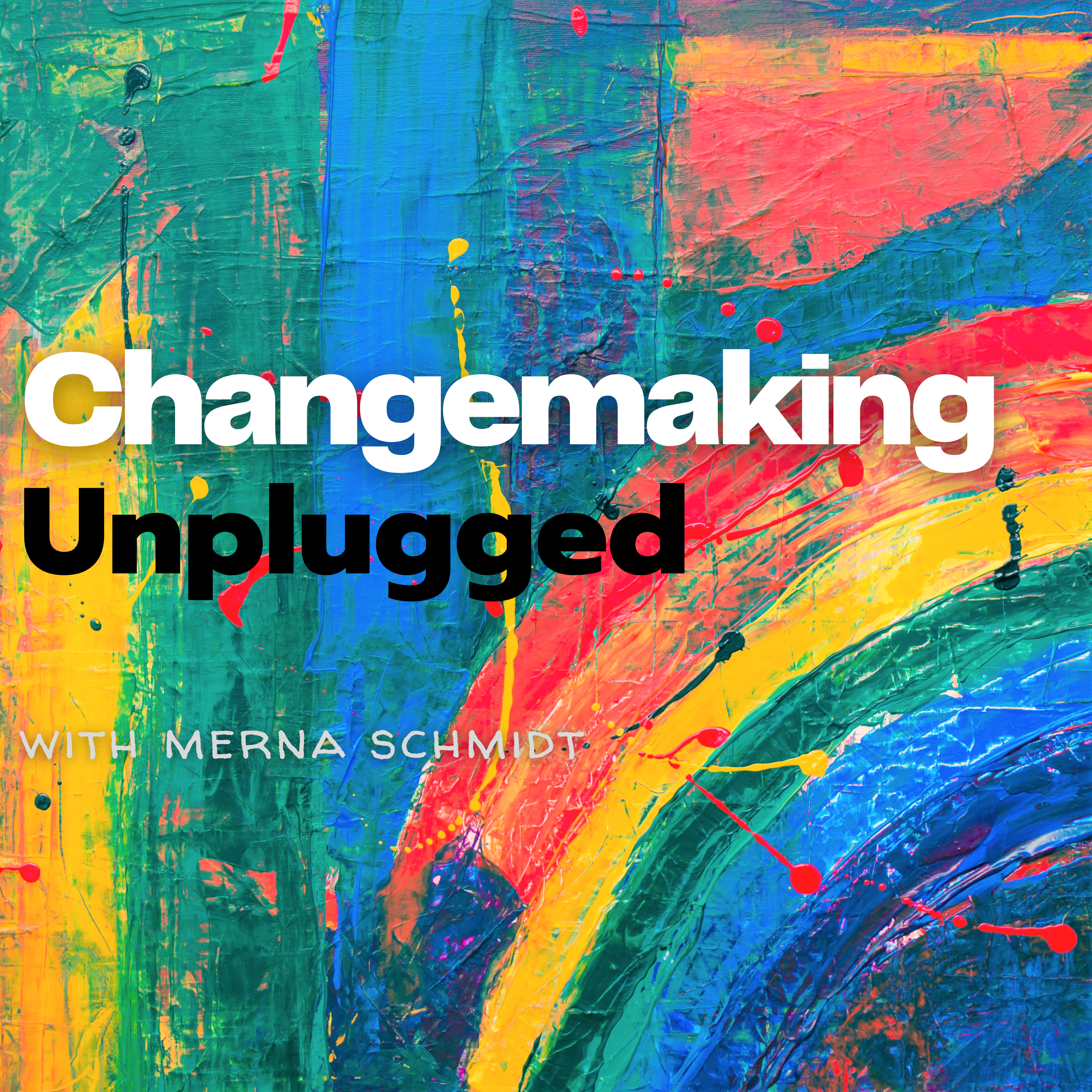 In this podcast we'll have raw, honest talks about becoming a changemaker. You will meet everyday changemakers, from young to old, as we pull back the curtain on how they are making their mark, their motivations, their struggles, failures, and remarkable successes they have attained. As your host of 'Changemaking Unplugged' Merna will not only be interviewing others, but will also share her own experiences as a difference maker.
Learn the mindset and the strategies to be an incredible changemaker and the various forms making a difference can take, from mini projects to bigger projects, to careers, to starting a business or non-profit. Get inspired. Get passionate with sparks of ideas that turn into actions that make a difference.
The power of each person to be a catalyzer of change, regardless of their circumstances or attributes, is immense. We need to do it for our own benefit, as well as for the benefit of others.
Episodes can be accessed here.